Judy Bag Company
has some of the cutest products ever. All monogrammable and customized. I love personalization as I have told you often. Judy Bailey's Etsy shop features unique custom monogrammable aprons, baby items, purses , accessories and more!
Judy's work is high quality . I think you would be happy with any product you order from her. The cute designs and items in this shop make the perfect gifts. Perfect for a unique Birthday or baby shower gift!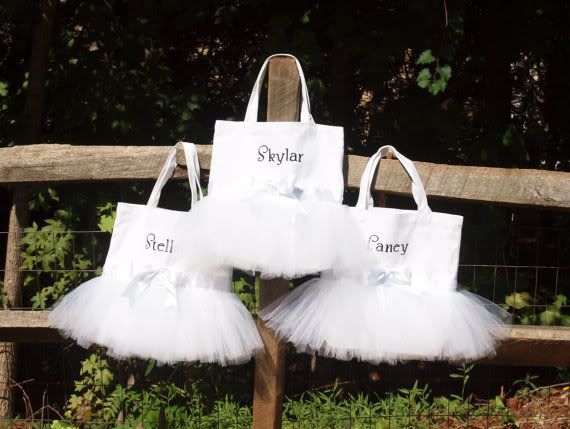 These bags also come in a dancer style bag in hot pink. OH, how I wish I had seen these when my little girl was small and taking ballet. Also, shown above in white and so very cute for a bridesmaid gift. I just love these bags!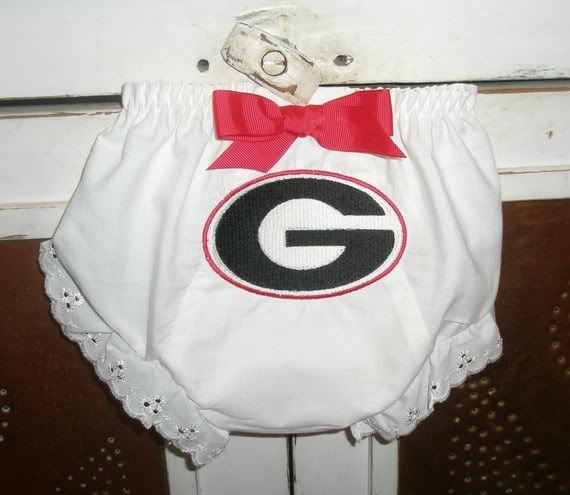 I am not a Georgia fan being a Florida girl and all but aren't those little bloomers the cutest ! I can definitely picture them on cute little Georgia girl! So sweet!
We received a pair of monogrammed personalized boxers to review!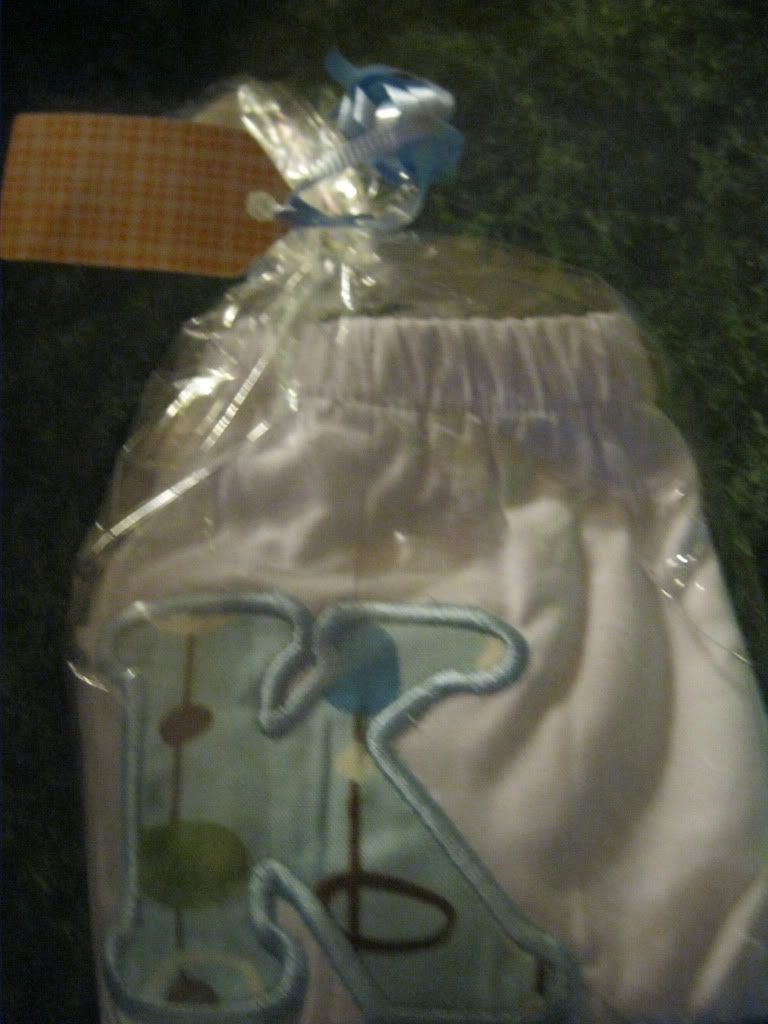 These adorable Baby Boys Boxers are the latest trend in diaper covers for Boys! This box style diaper cover is perfect for any outfit! Customize with the baby's monogram and name and Voila, you have the ultimate personalized gift!
The elastic is encased at the waist and the Mock-Fly front make them look just like boxers for big guys. The addition of spandex gives these loose fitting boxers a bit of "give" for that rough and tumble guy.
Available in White Cotton/Spandex in sizes:
(0-6 mo)(6-12 mo), (12-18 mo)(18-24 mo)
They arrived in cellophane bag tied with a ribbon and ready for gift giving! Seriously , what a unique and fun Baby Shower GIFT love these and they can be purchased at
Judy Bag Company
for ($8.95) you can't beat that price for a unique item no one else will have at the party. Add some customizable burp cloths and bibs and you have a perfect little gift bag. I don't know about you but I love to give that fun gift that really sticks out to everyone.
The monogramming and stitching is done really well. I do not think this will come loose or fall apart any time soon. I'm really happy with Judy Bag Company !
I can't wait to see these on baby Kyler's booty. He's going to look so darn cute!
Stop by and let Judy know you saw her great products at the Zoo!
Thank You Judy Bailey for providing me with 1 pair of boxers for review.
These opinions are 100% my own~