This weeks theme "BOOKS"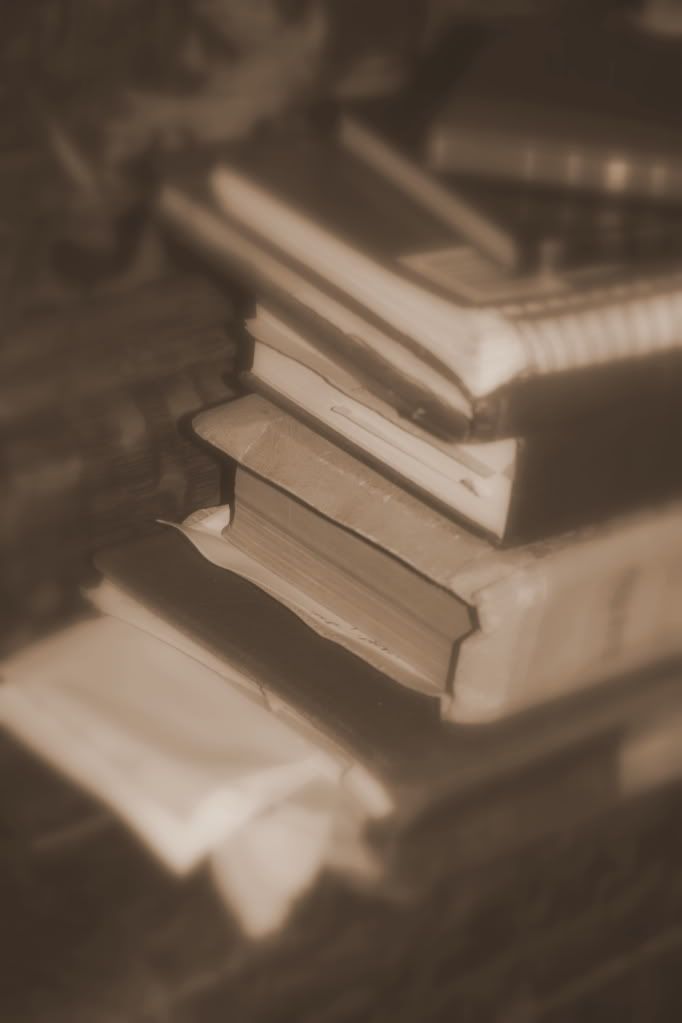 "
I can't wait to see everyone link up this week.
These books are prizes to me. They may not look like much to you but to me they are treasures.
These are several of my Papas journals. You can not imagine how special it is to read your grandpas thoughts the day he found out he was going to be a grandpa or the happy words he shard on the day you were born. Even tales of his day today are so special to my heart. Specially now that he can no longer write.
Then I also have my Grannies Bible . Another treasure ! See all of her papers sticking out and book marks. Just how she left them. Very special indeed.
If you haven't checked out Foto Friday already you can link up your "book " themed photo or any other photos books is just a suggestion for the week over at
La-La's Home Daycare.