Baby Pickel
is the cutest gift for a baby shower or new baby. In 2010 voted the #1 Baby Shower Gift and no wonder. Baby Pickel is no ordinary gift . It comes in a...
yes you guessed it a Pickel jar. Packed with love, clothing and accessories, this little jar is the perfect gift to give that literally keeps on giving.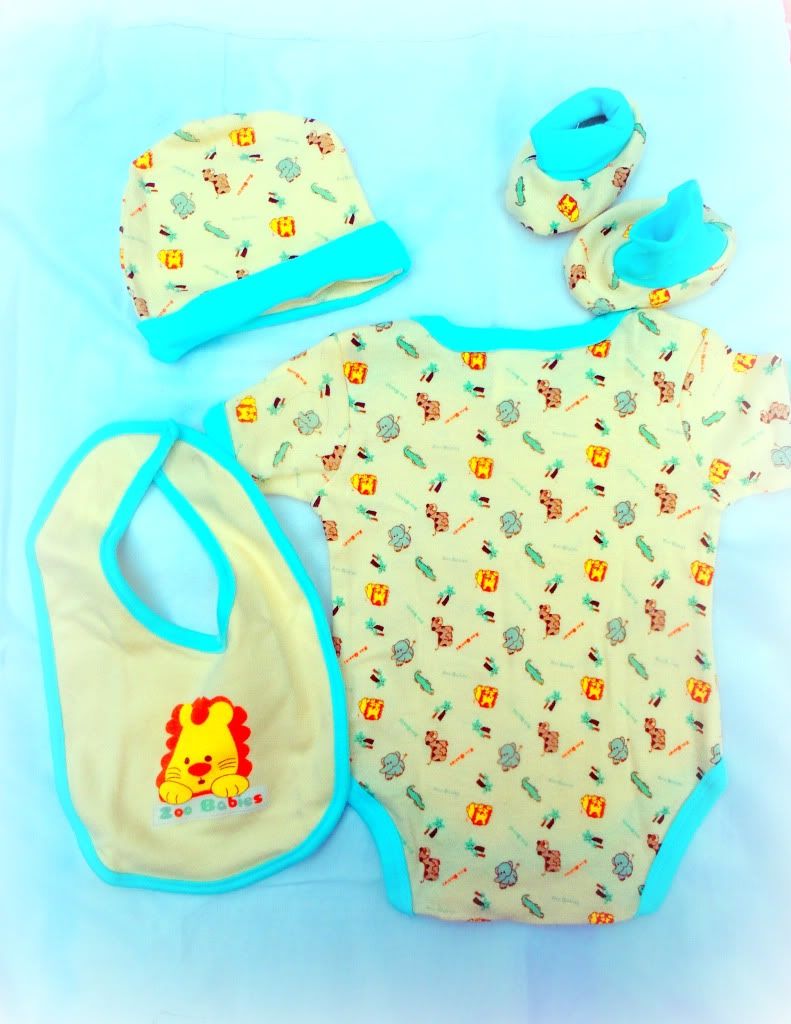 They come in both BOYS (which can be used at gender-neutral because of the design) and GIRLS. Inside each jar is: a onesie, bib, booties, and hat. The size is 0-6 months. Weight is up to 18 lbs. Height is up to 26.5". All 100% cotton. The jars are handmade.
Baby Pickel Gives Back!
For every baby jar purchased,
Baby Pickel
donates on to a single/mom family in need. Amongst that, Baby Pickel also donates not only tangible items (diapers, clothing, etc.) to families in need, but also is there to lend support as far as spiritual guidance is concerned.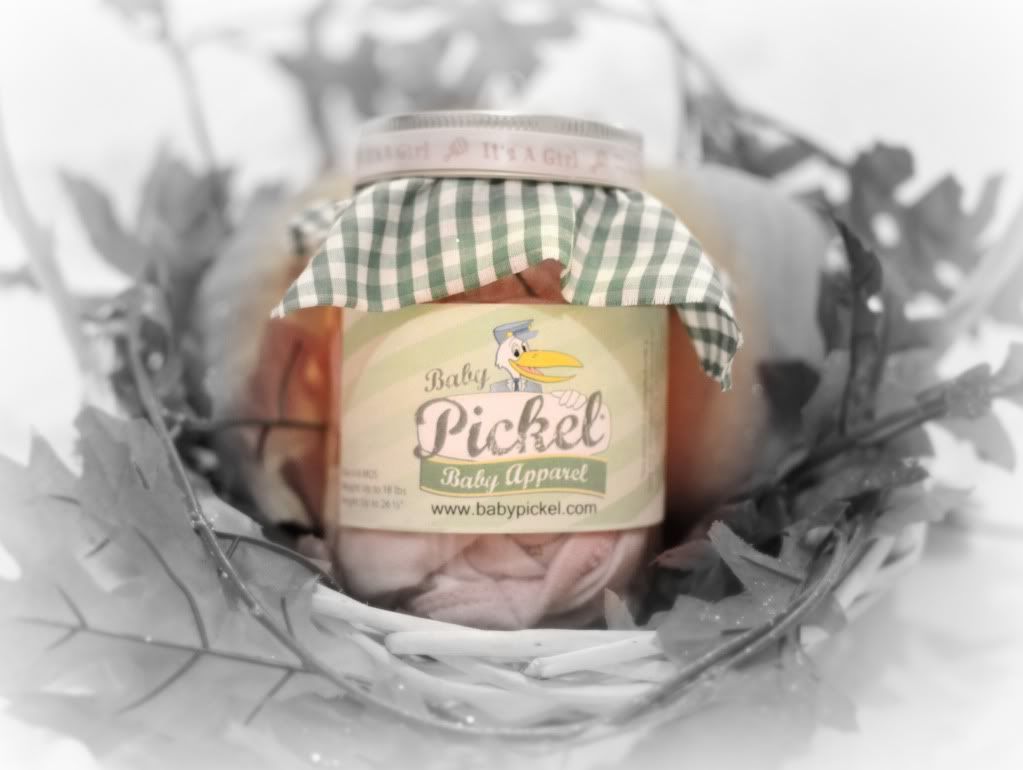 Buy
~ visit
Baby Pickel
online
a Baby Pickel jar can be purchased for (ARV $24.99)
Win
~
one lucky Living at the
Whitehead's Zoo follower will win a
Baby Pickel Jar.
Just fill out the easy rafflecopter entry form below for your chance to win.
This giveaway has now closed. Congrats to our winner Laura frias.
Thank you for entering our giveaway! Good Luck Everyone!
I did not receive any compensation for this post. The opinions shared in this post are 100% my own. The information was provided by Baby Pickel. Thank you Baby Pickel for providing on LAWZ reader with a jar.

baby shower wishes
!