The rules are simple:
Anyone can participate.
You're encouraged to take five new photos this week for the challenge. Creativity is also encouraged!
If you get stumped, you may use one photo from your archive (although I'm not too strict about it - I do my best to take fresh shots).
Link up here on Sunday (or Tuesday at the latest) - you can use the button above.
Leave comments for at least five entries around yours (we have so many new participants each week, this is the only way I know to be inclusive).
THIS WEEKS HUNT:
Seeing Double/Two
Whatever (

Paper Heart Camera

and

Paper Mama

theme)
Sweet (

Dina's suggestion

)
Space (

Dina's suggestion

)
Bright (

Dina's suggestion

)
I have been dying to participate in Scavenger Hunt Sunday. The kids and I love to go out and randomly snap pictures, but we haven't tried to capture a list. So, this gave us just the right opportunity. The kids found the list about odd, but that definitely got us thinking out of the box. Unfortunately, on the start of our adventure the air conditioning went out in my car so we cut the trip short. Here is what we came up with for this week. "Bright" was my favorite photo of the week captured by my twelve year old son after a storm. A rainbow what could be brighter than that unless it is the neon colored socks my daughter bought when school shopping this week? Can't wait to see the next list and everyones interpretations this week.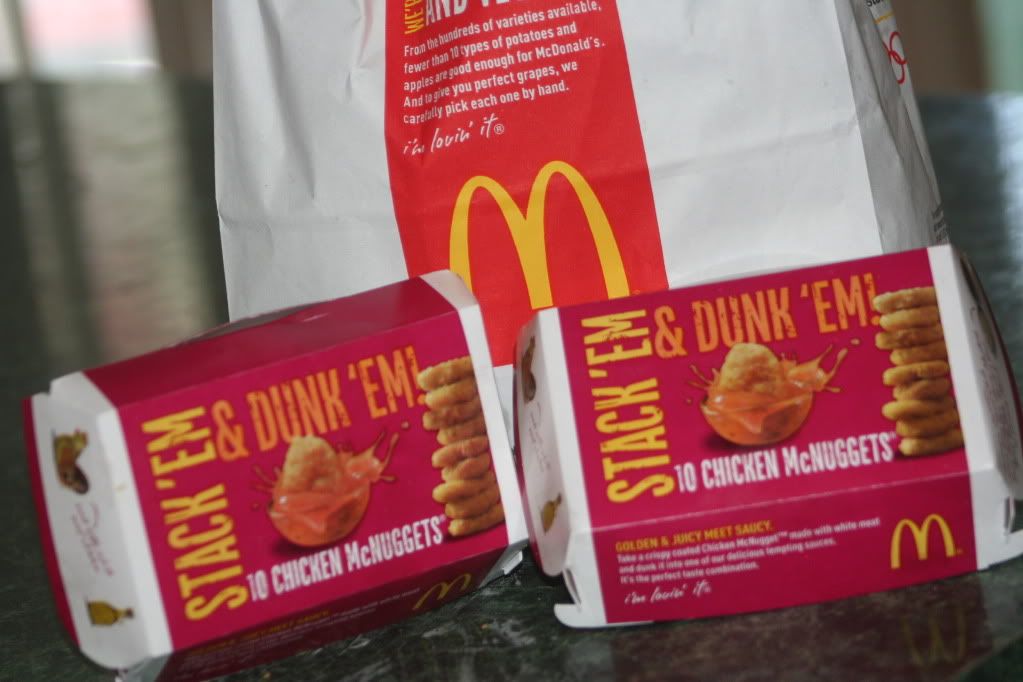 Seeing Double/Two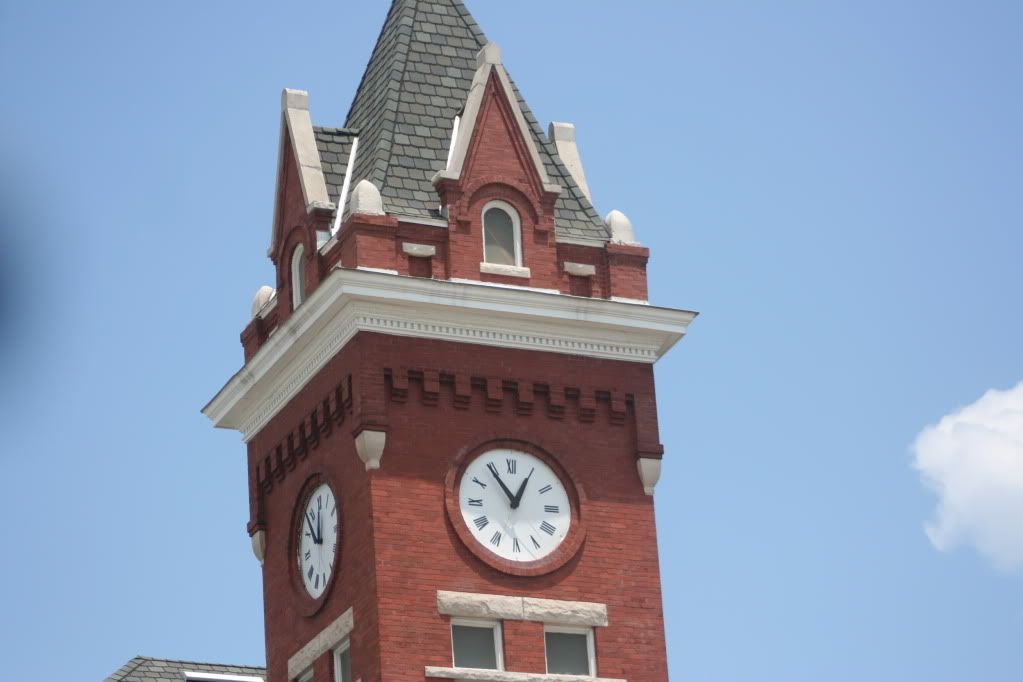 "Whatever"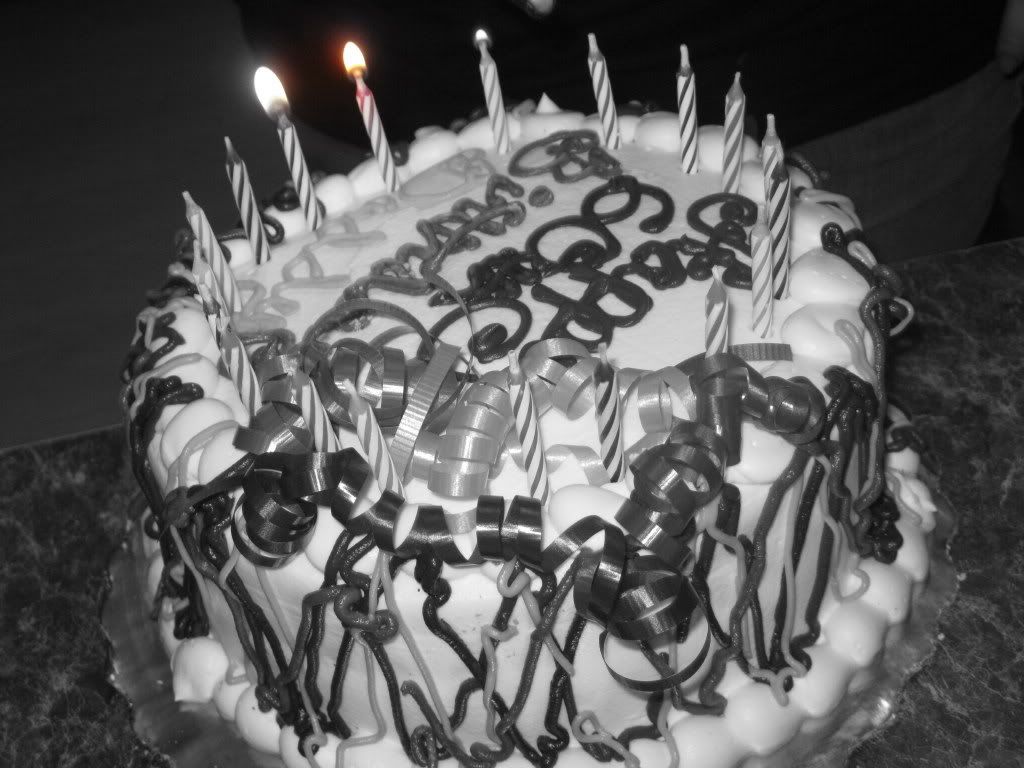 "SWEET"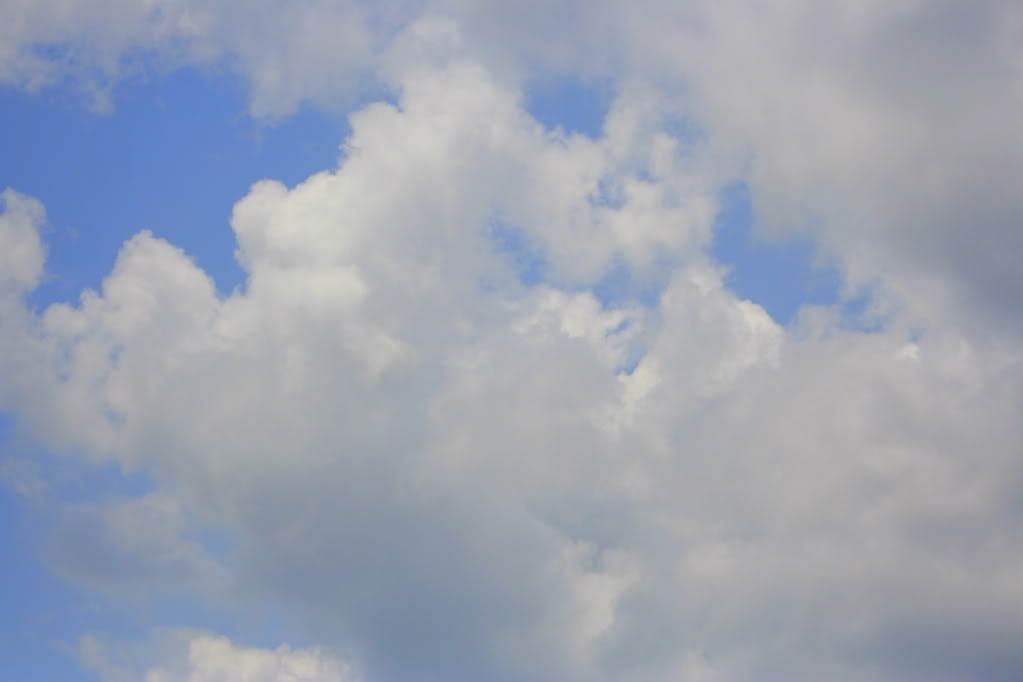 "SPACE"




"Bright"