It rained this week and I thought to myself just in time for Foto Friday. So, after the shower I grabbed my camera and ventured out into the "hot wet" yard where the grass is in need of being mowed and the mosquitoes are fierce. Here is what I came up with.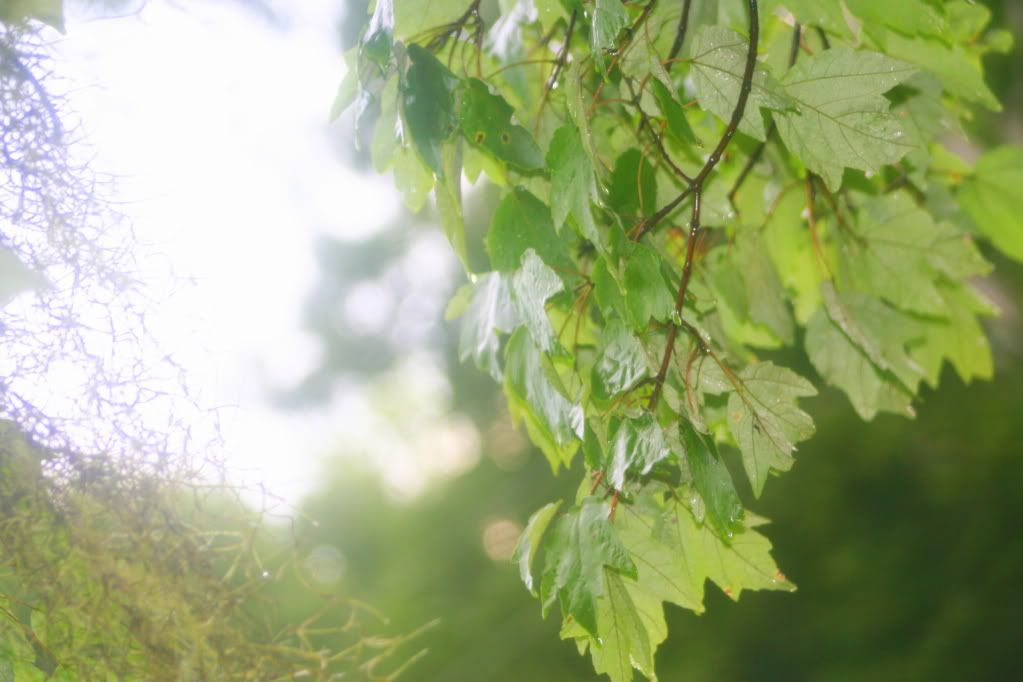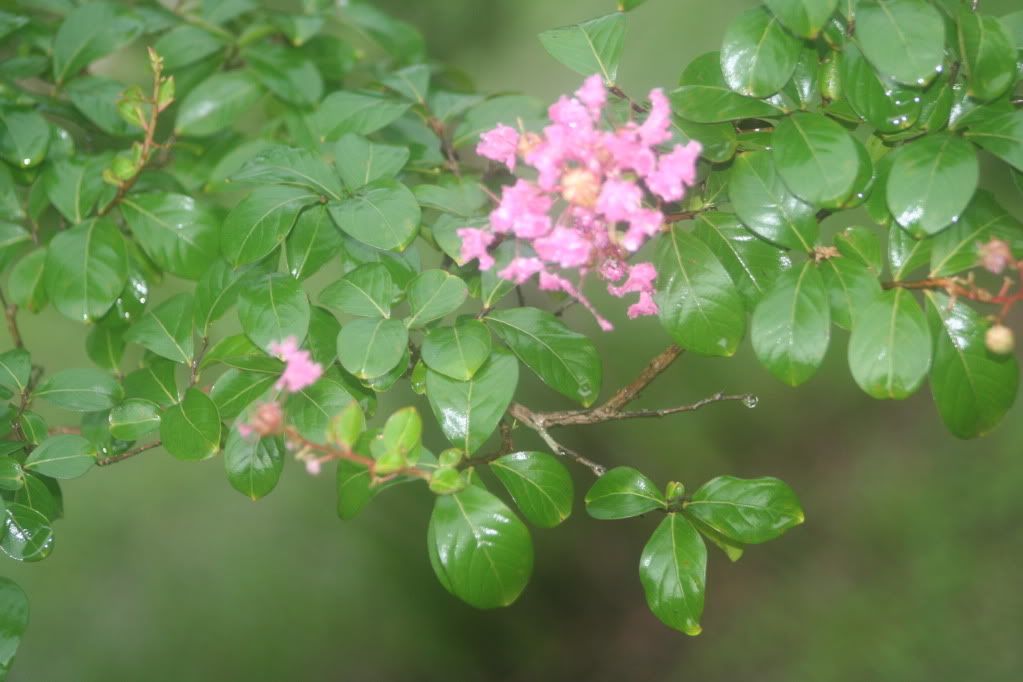 Totally inspired from the mushroom photo posted last week



Now stop over and visit La-La's Home Daycare and Link up for "Foto Friday" this weeks theme is water but you don't have to stick to that. We would love to see any photo that inspired you this week.

"