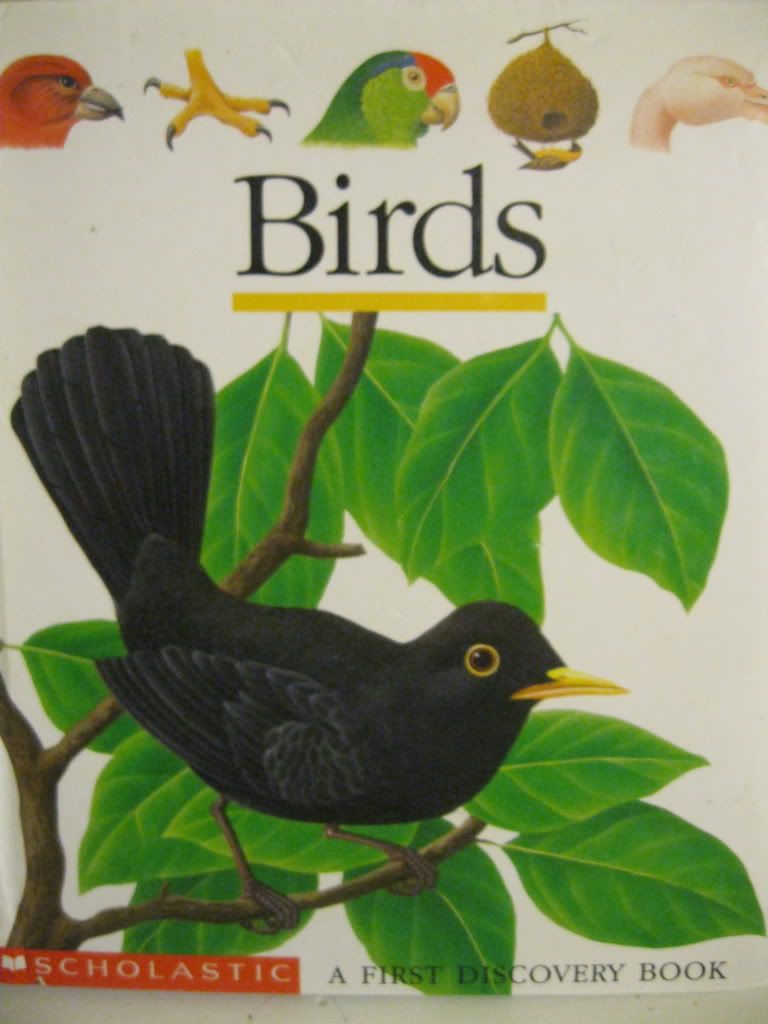 It's back to school for the big kids this week so our schedule will be turned upside down and shaken all up .
As we work out a new schedule I wanted to keep things really simple. So, we're only doing a few books for this week.
C got the new movie Rio last weekend and has watched it and watched it . Since, Rio is birds we're doing some bird books this week too. These are all books I already had in our book bins , so I just had to pull them out and add them to our shelf for the week.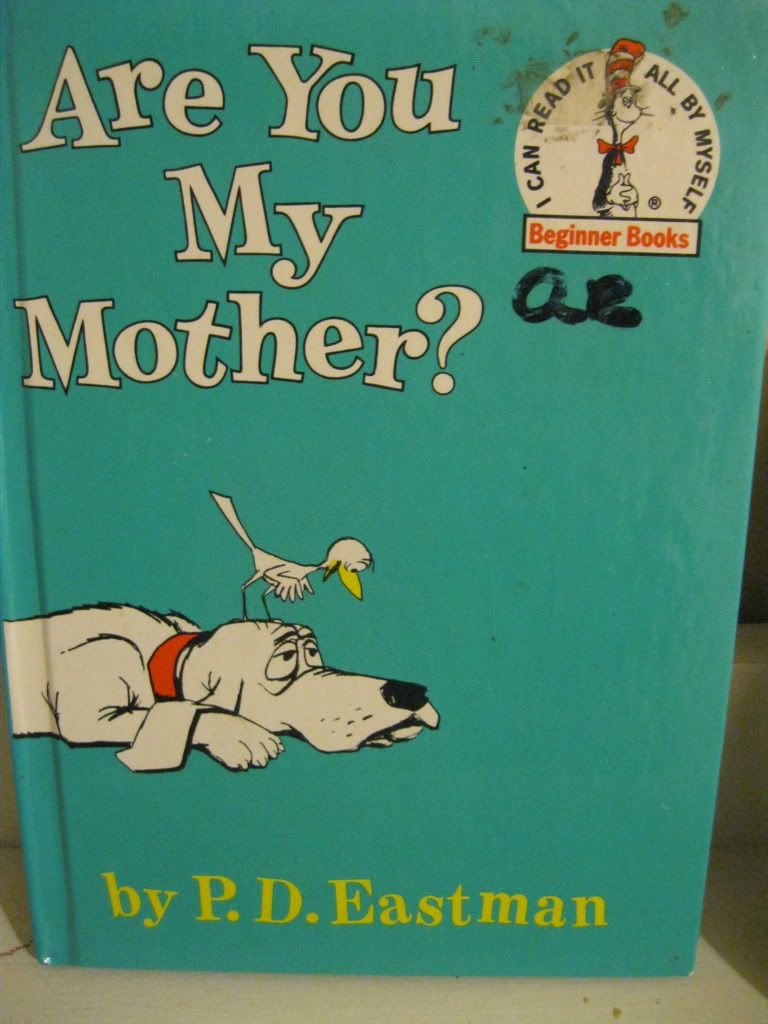 What about you does your entire schedule change with back to school? How long does it usually take you to adjust to a new routine? Your kids? It takes us a bit to readjust.
Do you have a morning routine that helps get you started or do you just get up and go? I like everyone to lay out everything the night before. Somehow, even though they are suppose to do this we end up still looking for something or turning around and c oming back for something at least a couple of times a week. We are all working on organization this year though so maybe this will occur LESS often. I like mornings to run smoothly , so I know everyone has had a good start to their day.
We are not morning people. Not one of us interestingly enough. The kids and I have been night owls all summer and enjoyed sleeping in mornings. Now, we have to flip flop back to getting up and going to bed on a schedule. Not to mention eating when you want, at the drop of a hat. My crew will come home starving! I am always amazed that even though they have lunch at school they are absolutely ravenous when they get home. Seriously, my son will not make it inside the car before he tells me how hungry he is!
Do you have any special back 2 school snacks or treats planned for your kids when they come home that first day?
I have one of their favorites planned for dinner and I'm not sure what I'll make them for a snack.
Anyway, now that I have rattled on about going back to school. These are the books I have on our shelf this week. If your starting back to school I wish you all a great new school year with lots of success and fun!
Barnes and Noble has the Book A Kissing Hand being read by the author Audrey Penn for the month of August and
online story time.
That is my favorite back to school book.
WE are linking up at The Imagination Tree.