This week we are continuing with our "Elephant" books
all from last week will remain in our book bin. C has so enjoyed Elmer the Elephant this past week.
We are adding "Circus" to the mix which goes right along with elephants. There are honestly so many great preschool songs, crafts, and books that go with these two themes. I think we could stay on them for quite a while. We will definitely be revisiting these two themes.
OUR shelf this week: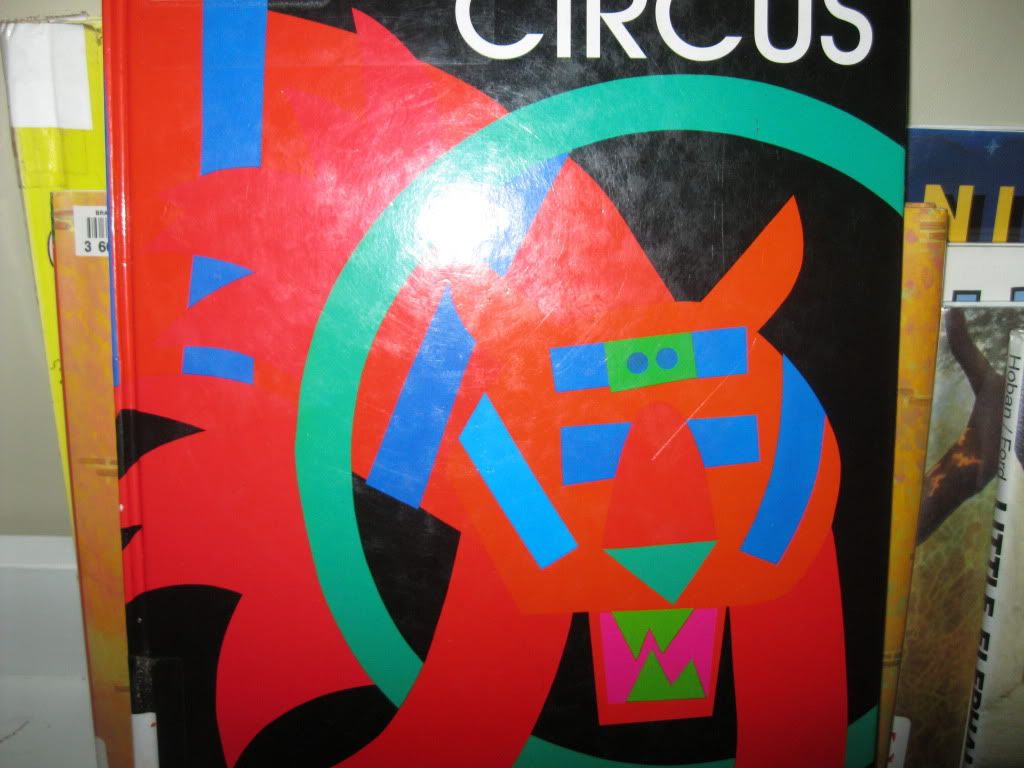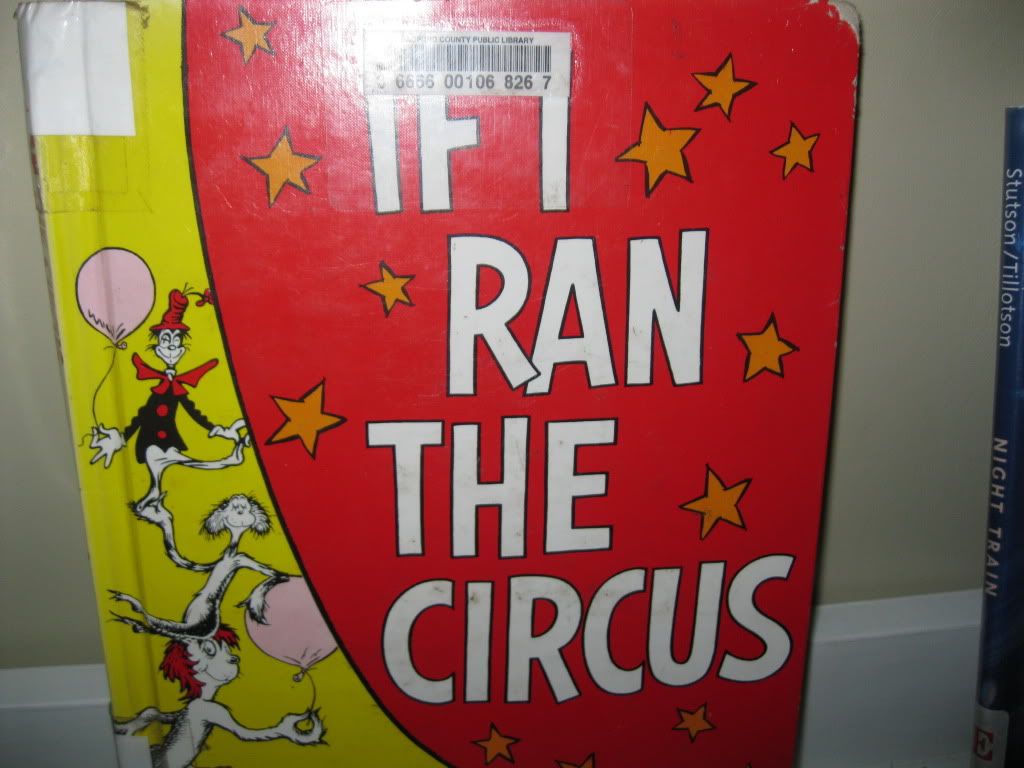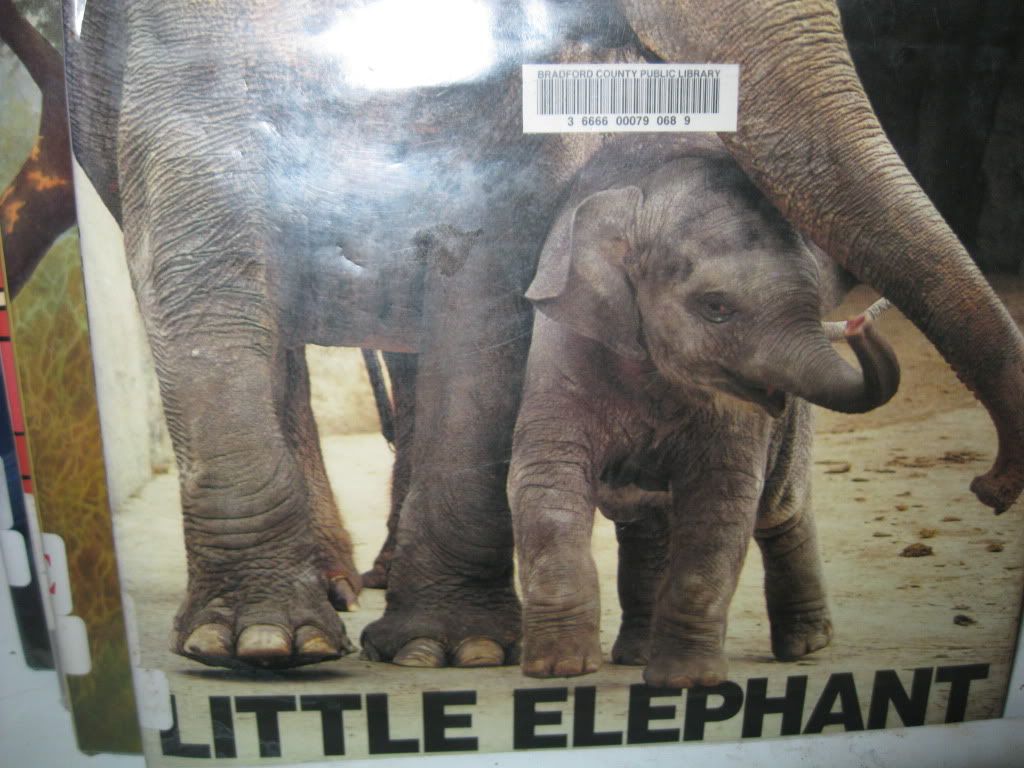 WE are going to continue with our elephant projects this week. If you missed last week's post you can find it
here
.
We are also going to try a few of these if we can fit them in:
Paper plate clown faces
Bean Bag Toss
Musical Circus- tape circus animals to the floor and when the circus music stops the child must be on an animal