Two of a Kind Working on a Full house
has some really AWESOME giveaways right now. I'm taking a few minutes to enter these tonight and wanted to share them with you too.
The one I want to win so badly is the
BOUNCE HOUSE NOW
giveaway. Can you say WOW!! Living in Florida we would so use one of the water slides. I actually like all of the different houses and slides I can just picture us having hours of fun with one of these. Not to mention the fabulous Birthday parties.
Another super amazing giveaway you can find at Two of a Kind working on a Full House is the
ipad 2
. Umm yes I would so love to win the ipad 2 too. Since, everything keeps breaking at my house it doesnt seem like I will ever have the extra funds to go buy one.. Now that I've given myself a little pity party there. Thank You Two of a Kind &
Fixlab
for this Amazing
giveaway
.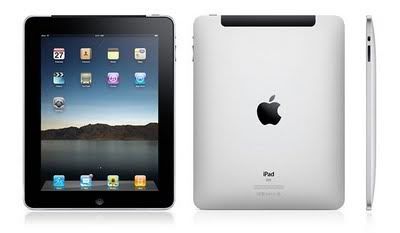 Lastly, I would like to mention the
cansolidator giveaway
If you had a look at my pantry and the skinny shelves and mess you would totally get why I would like to win this. What about you does your pantry need some organization? Stop by
ShelfReliance
there are all kinds of things to learn and find about food, and food storage.
Stop by
Two of a Kind Working on a Full House
there are seriously a pile of great giveaways right now. These are just my favorite highlights. While you are there tell her Amber from Living at the Whitehead's Zoo sent you by! and if you enter Good Luck!