Theme this week is "brown"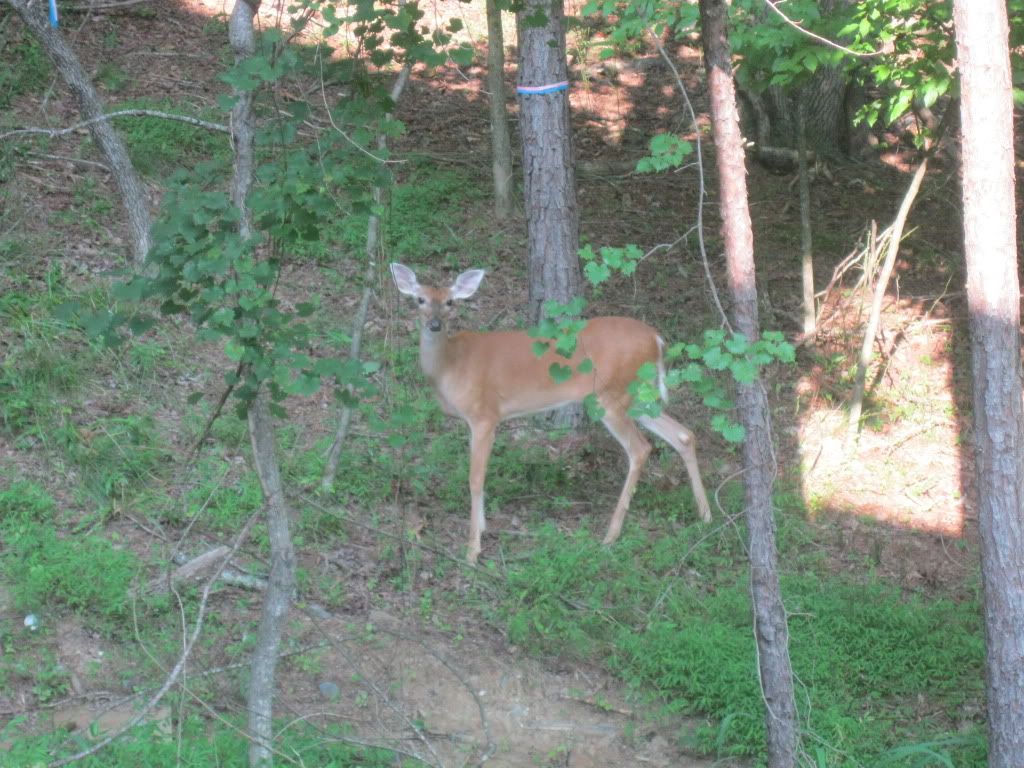 Deer outside our cabin window in the mountains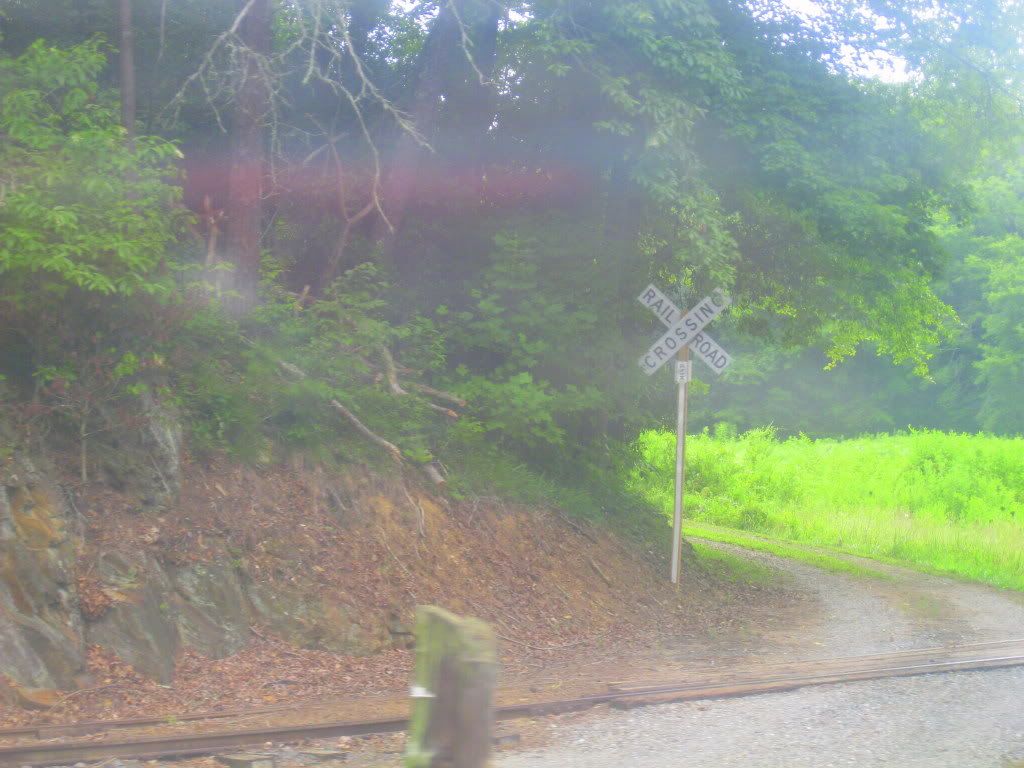 This one was taken from the train. I just like it because of the RR crossing sign with the tracks
and it does have some browns in it.
Can't wait to see what everyone came up with this week. If you have a "brown" themed photo or a photo you just really want to share link up at
La-La's home daycare
host of Foto Friday. We'd love to see your pictures!
While you are here enter the
Hapari swimwear giveaway
($85 gift card)
Everyone have a fabulous and safe weekend & thank you for sharing your photos. Leave me a comment I'd love to hear from you!!