Happy Fourth of July!
I hope that you are all enjoying a safe and happy holiday.
Here is what Mister C has on his shelf this week for 5 a day ~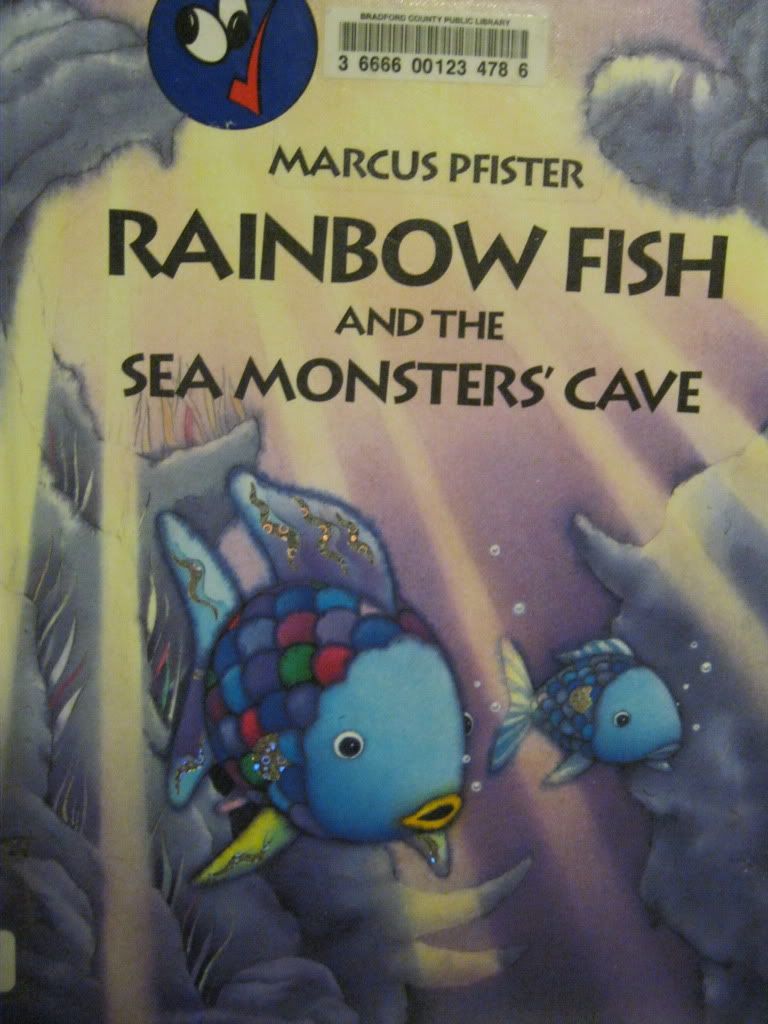 Rainbow Fish and The Sea Monster's Cave~ Rainbow Fish faces his fears and finds out their really is nothing to be afraid of after all. What a brave little fish.
Dinosaurs are invading our shelf with the these three picks.
How Do Dinosaurs Say I love You
How Do Dinosaurs Say Good Night
How Do Dinosaurs Eat their Food
I love the illustrations in these three.
How Do Dinosaurs Say Good Night ~ a little bit of humor while talking about what to do and not to do at bed time
How Do Dinosaurs Say Eat Their Food ~ funny and cute as we talk about table behavior Should we belch at the table or throw our spaghetti in the air? Definitely behaviors I want my little person to do at the table. He thought this book was so funny.
How Do Dinosaurs Say I Love You ~ after naughty behaviors the parent is reminded why they love their dinosaurs very sweet little book.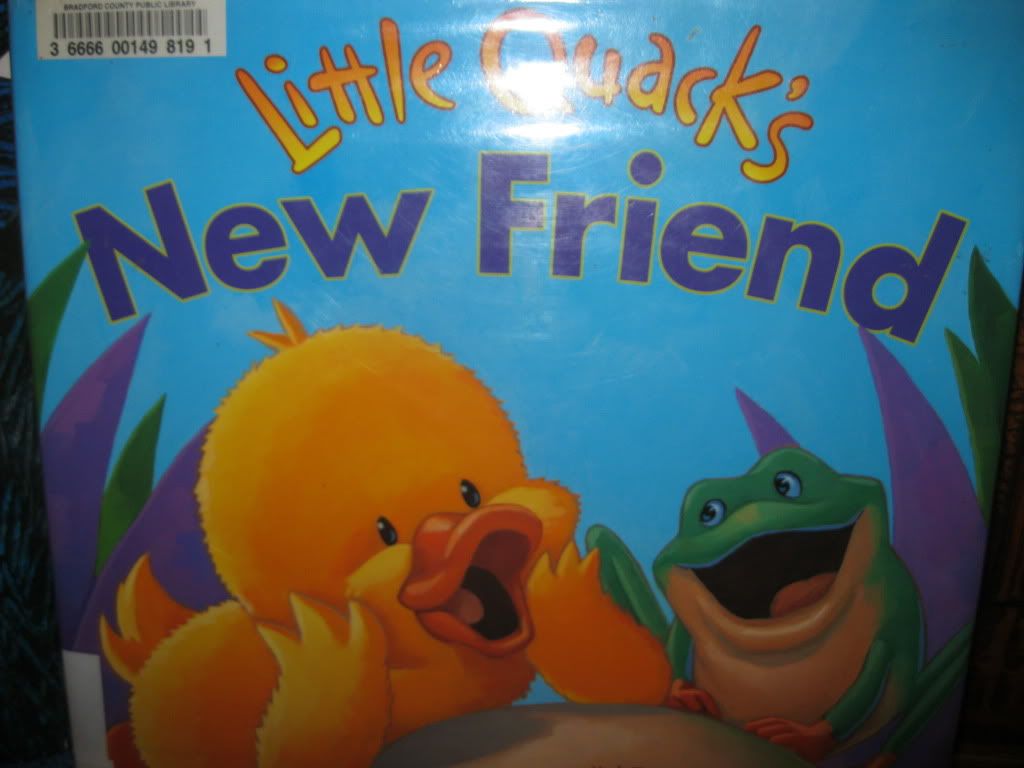 Little Quacks New Friend ~ all of the little ducks aren't sure about playing with a frog as a friend. They quickly decide frogs make good friends after all.
Stop in and enter our Flightless Goose Children's Book Giveaway