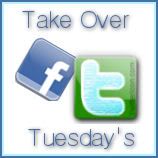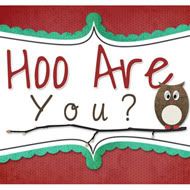 Here are this week's questions!
1. How often do you wash your vehicle?
2. When riding in a car with someone who usually drives, them or you?
3. How many states have you traveled to or through?
4. What kind of music do you listen to the most?
5. Do you prefer the window down or air conditioning?
Here are my answers!
I do not wash my car. If my husband wants too GREAT, my son wants to AWESOME. Me, no thanks. I have enough washing and scrubbing and cleaning to do without taking it outside in the hot sun.

Just depends. If riding with my husabnd he does. If driving with friends its 50/50.

Mickey Mouse...hot dog hot dog diggity dog, then whatever is blaring out of my teenagers rooms

AC girl all of the way. I dislike something blowing in my face, tangling up my hair. Seriously!!