School, Sports, Extracurricular Activities if you are like me there are always some kind of fundraising events going on.
Right now my middle son is playing for two baseball teams. Travel ball and his school team. Boy does that keep us hopping, but we would not have it any other way.
Travel ball requires a lot of fundraising as a team. As a goal our boys have been trying to get to Cooperstown, NY. I have been on the fundraising committee for several years running now.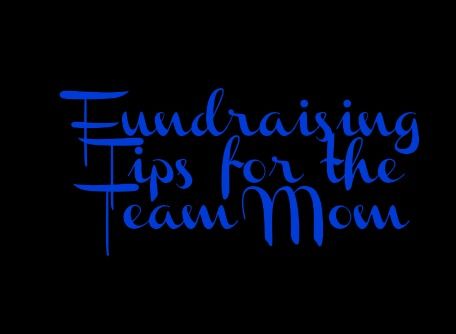 Here are some of the things we have done to make $$$ for these boys. I am looking for some new ideas this season. If you have any stores that are great with the kids or any great ideas please comment I would LOVE to hear about them.
I really hate dragging out the same old stuff or selling the same things over and over again. It gets tiresome and you feel like you are hounding people.
Here are some of the things we have done as a team:
WALMART is a WONDERFUL supporter of our boys. We are in front of their many stores at least once a month if possible and can't thank them enough!!
Publix has been GREAT!
CAR wash in bank parking lot (this we ended up losing $ on) have been wondering if others found these very successful should we retry one of these?
Bake Sale (this was also a bust)
Selling spirit cups (done this twice now)
Selling spirit popcorn
Krispy Kreme Doughnuts this is a pretty darn easy fundraiser to run
Spirit Tshirts (selling sponsorships for the back of the shirts) AWESOME fundraiser!!
Sold poinsettias at Christmas
Poker Tournament ( pretty good if you get the word out)
Waited tables at Cowboys Steak House (wasn't a huge money maker but a great experience)
Waited tables at CICI's pizza (same as above the kids had fun at these)
Sold BBQ pork dinners
By the way if anyone wants to sponsor a Florida travel ball team message me and I can get you the cost/ details. We'd love to have you as a sponsor!